All customers will be directed to a page with the download link and emailed with the download link.
Most kits are compressed as a .zip fileand some of  are compressed as .rar files. You can use a free program called Winrar (Windows) or Keka (Mac) to open these items.
If you didn't receive an email after ordering please check your spam or promotions tab. If some cases, the customer might have a typo in their email which we can fix.
Simply contact us: pluginvisuals@gmail.com
You can always login to your account on our site and download the items from there.
All purchases are final and no refunds may be issued under any circumstances. By purchasing, you are agreeing to these terms.
The reason we cannot provide refunds is because once a digital good has been sent, it cannot be revoked.
If a product is not functioning correctly, please reach out to us at pluginvisuals@gmail.com
1. Download parts to the same folder on your computer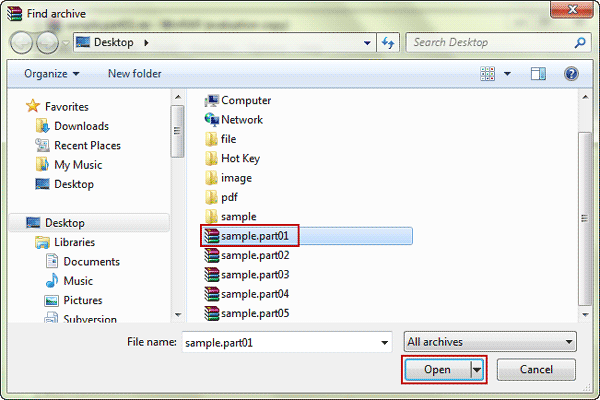 2. Download Keka or WinRar
3. Extract the "part1" file
Right-click the "part1" file and choose WinRar> Extract Here. The contents of your download will now be extracted.
Video Instructions:
1. Download all the files provided with the purchased products
2. Download and install one of these programs:
3. Extract only the file with the .zip extension using one of the programs above.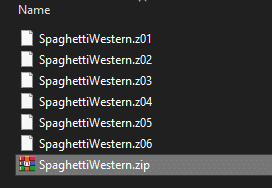 4. It should now merge all the files into one single folder after extracting the .zip file.
Video demonstration: