#1 source for quality samples
Download high-quality samples by the top music creators.
Music is very spiritual, it has the power to bring people together.
We stock 1000+ downloadable products from hundreds of producers.  Every single product is hand-pick to compile the best packs every week. You can hear these samples used in songs by major artists such as Drake, Lil Gotit, Don Toliver, Trippie Redd, NBA Youngboy, Lil Uzi Vert and many more.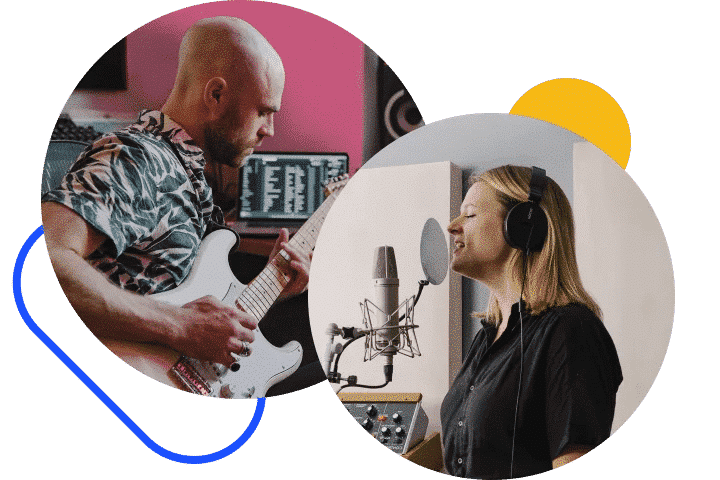 THE BEST SOUNDS USED PRODUCERS
start earning credits for kits!
Sign up as an affiliate and start earning credits to use towards kits.